In a bid to keep the Philippines' tourism industry vibrant despite concerns of Corona Virus Disease (COVID-19), the Department of Tourism has decided to follow through with their plans of a shopping mall sale throughout the Philippines.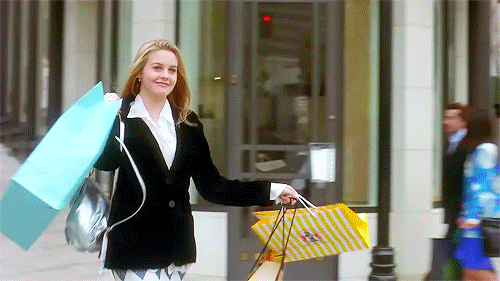 (DOH, DILG, DOT Assure Safety Of Public Gatherings Despite COVID-19 Scare)
The sale will be similar to other country's "great sales", where tourists fly in for the sole reason of shopping. "All the malls — Luzon, Visayas, and Mindanao — will be participating," Tourism Secretary Bernadette Romulo-Puyat said in an interview with ABS-CBN.
Puyat assured that participating malls would also enforce all precautionary measures against COVID-19, as advised by the Department of Health. This includes mandatory temperature checks upon entering the mall and having disinfectant readily available for mall-goers.
"Again, with the Department of Health, as long as precautionary measures are in place it's okay to have that nationwide sale," she stated.
However, Puyat also mentioned that individuals who do not feel well should refrain from joining the sale.
What do you think about this?
Do you have a story for the WhenInManila.com Team? Email us at story.wheninmanila@gmail.com or send us a direct message at WhenInManila.com Facebook Page. Interact with the team and join the WhenInManila.com Community at WIM Squad!
[fb_instant_article_ad_01]?