It was only a few days ago that Metro Manila recorded its coldest day of the season at 18.5 degrees Celsius. This happened last February 1 at around 6 am and had everyone reaching for their sweaters. Today, February 4, Metro Manila's temperature dropped to 18.5 degrees Celsius once again.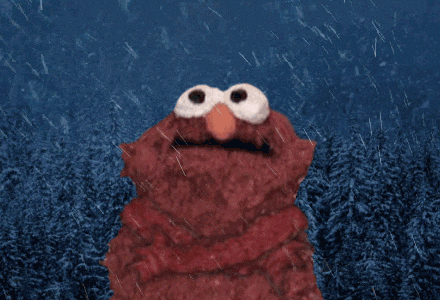 (Baguio Temperature Drops Even Lower To 10.2°C)
The Philippine Atmospheric, Geophysical, and Astronomical Services Administration (PAGASA) note these days as the coldest days of the northeast monsoon or "amihan" season which officially began in October 2019.
Ariel Rojas, PAGASA weather specialist, stated that the temperature was recorded around 6:30 a.m. at the Science Garden monitoring station in Quezon City. Rojas added that monitoring stations across the country similarly recorded air temperatures which were lower than usual.
The "amihan" season is expected to last until early March, after peaking in February. According to Rojas, it may bring "partly cloudy to cloudy skies with isolated light rains across the country until Wednesday."
What do you think about this?
Do you have a story for the WhenInManila.com Team? Email us at story.wheninmanila@gmail.com or send us a direct message at WhenInManila.com Facebook Page. Interact with the team and join the WhenInManila.com Community at WIM Squad!
[fb_instant_article_ad_01]?