Words by Justin Francia
What's not-so-well-known today is the ancient art of Filipino healing massage called hilot. Tracing its roots back to early Philippine civilizations, it is also called "healing by touch" as it helps relieve stress and discomfort with its healing effect. Thankfully, Shui Express Hilot, a spa located at Heroes Hotel, offers the tradition of old Filipino hilot. An ancient kind of massage, Shui Express Hilot offers hilot in various techniques gathered from varying regions all over the Philippines.
To provide their clients with authentic Filipino hilot healing, Shui Express Hilot's staff aren't simply trained to do just the massage. These women employed in the spa who came from mission areas are given livelihood while they are intricately and professionally taught to be experts in healing tension, pain, and discomfort through the traditional hilot way. They are also offering services like the Foot Dagdagay Therapy, which uses a piece of wood to carefully poke specific parts of your foot to help with specific pains in the upper body. They also offer Ventosa Therapy which makes use of candles and mug-like glasses to absorb the "lamig" where you feel like you're having aches.
For someone who doesn't really have an active lifestyle, I didn't expect to like the massage a lot. I know many people think the same way–"Who needs a massage when you rarely involve yourself in strenuous activities?" Little did I know that even those that aren't really into outdoor activities are also perfect for hilot. Aside from the fact that it is stress-relieving, it helped me get rid of my back pains which I get from sitting all day, or sometimes through bad sleeping positions. No doubt, this massage is suitable for all–for the busy bees, athletes, or anyone who just needs to rest and recover.
And for those who haven't tried Filipino Hilot yet, Shui Express Hilot can give you a great experience for first-timers. They even let you drink Tanglad tea after the massage, which can help your body relax a little bit more, and adds to the overall Filipino identity of the massage experience. The ambiance of the spa will also make you feel like you're back in the old Filipino times.
There are surely lots of spas in the metro that can give you a great spa experience, but this spa can give you a unique healing experience that is purely Pinoy. With Shui Express Hilot's advocacy to make Filipino hilot known to the world, giving it a try would make you know why it deserves to be known.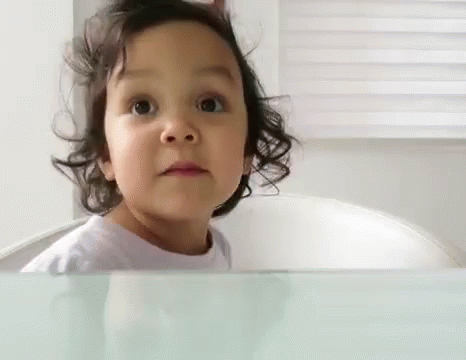 Have you tried hilot? How did it go? Share your experience with us!
Shui Express Hilot
Heroes Hotel
Florentino Torres
St. Osmena Highway
Manila, Philippines
Contact nos. :
(+632) 423-0661
(+639) 9515-83723
(+639) 9831-10177