Hey ARMYs! Are you one of the many BTS fans who care going crazy over BTS' next comeback? At midnight KST on March 12, BigHit Entertainment revealed that global sensation BTS is set to come back on April 12 with the release of their new album called "MAP OF SOUL: PERSONA". As soon as this news was announced on BigHit's Twitter account, international fans and different media outlets shook the Twitter world and shared hilarious reactions about the comeback of our favorite septet. Here are just some of the things to look forward to.
The Comeback of BTS: 5 Things to Look Forward to
5. A possible start of a new BTS era.
Following the announcement of their new album, BigHit teased fans and dropped the date to pre-order the album. A few hours after that, BTS' upcoming album started selling out and became the number one best-selling album in Amazon for pre-orders in several countries.
#BTS MAP OF THE SOUL : PERSONA 예약구매 링크 안내

< 빅히트샵>
– Random : https://t.co/LefblQ3v59
– Set : https://t.co/Xheotdd5Uc

< 알라딘 >
– Random : https://t.co/UsLjuID92r
– Set : https://t.co/9PZ3bOPnqy

— BTS_official (@bts_bighit) March 13, 2019
4. BTS will appear on Saturday Night Live!
Yes, you heard right. BTS will make a major international comeback. According to an official announcement on NBC Entertainment's official Twitter account, the boys are set to perform two songs during their SNL appearance. Plus, Emma Stone, a self-confessed K-pop fan, will host the April 13 episode.
LIVE FROM NEW YORK ? #SNL pic.twitter.com/yp6J0mkQ6d

— NBC Entertainment (@nbc) March 13, 2019
3. A new set of grand music and impeccable stage performances.
This is already a given. We all know that 90% of their tracks were written by the boys, so let's expect another set of impressive music and great lyrics. Not to mention their dope dance moves during every live performance that they showcase.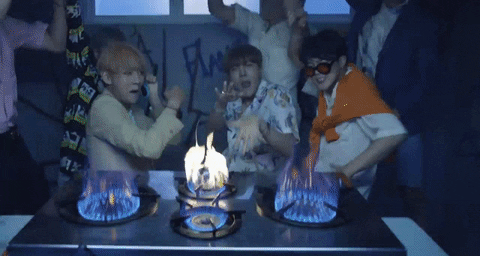 2. Historic stadium tours.
After announcing in February that they would be hitting stadium stages worldwide, tickets to the biggest stadiums in the world were sold out in less than two hours. After learning that many fans were not able to purchase any tickets, BigHit added extra schedules to accommodate more enthusiastic fans.
A growing ARMY.
As their rising career becomes inevitable, their fan base called ARMY continues to grow. ARMYs around the world are as unstoppable as BTS is relentless. With this comeback, I'm sure we can expect more ARMYs to join us!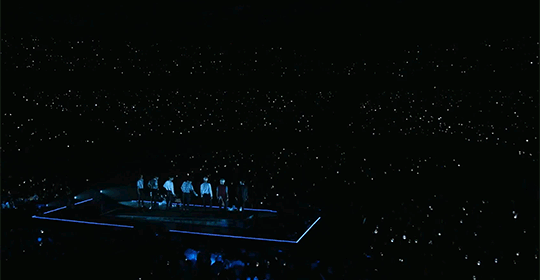 Who's excited for this comeback?
[fb_instant_article_ad_01]?