Holidays are approaching and we know what we're most excited for: the food! Lechon, roast chicken, all the cakes–can you blame us? However, despite the delicious goodies waiting for us, we all know that the holiday season is a double-edged sword when it comes to consuming everything we see. It is also the return of the deadly phrase: "Tumataba ka!"
Mildly annoying at the least and downright insulting at most, we hate hearing it. Not like we needed a reminder of how many inches we've put on. It's kind of degrading. But here are some ways to combat it!
9. "More to love, kasi, tita!"
The pabebe way. More of me = more to love! And who doesn't want more to love?
Di ba, tita?
8. Change the subject with: "Thanks for noticing, tita! By the way–pang ilang asawa mo na 'yan?"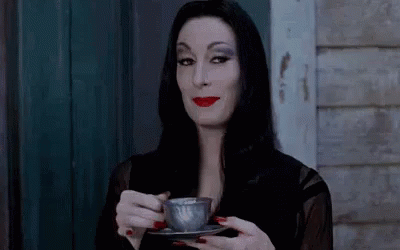 Ooh, a liiiittle shady. And hopefully, your parents aren't within earshot when you drop this one because they might just scold you for it. But it'll feel so good saying it, you might just take the risk.
7. Or, if tita isn't married: "So single pa rin kayo, tita?"
Another shady one. Steer clear of mom and dad for a bit–they might not appreciate you saying this (or, if they do, prepare those high fives!).
6. "Kayo po idol ko!"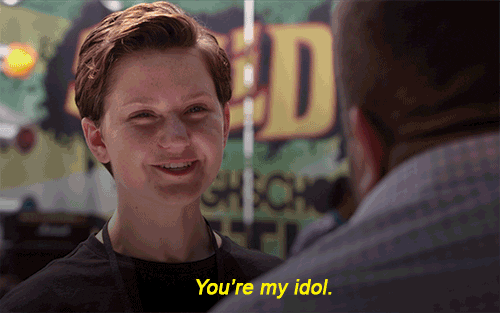 Throw it right back at 'em. You got this.
5. Say nothing, just stuff an entire slice of cake in your mouth
The most peaceful path–I think. A big smile will have them thinking, "aw, he/she's listening" when really it's the build-up for a power move. That cake will feel as glorious as the shock on their face.
4. "Minana ko po sa inyo!"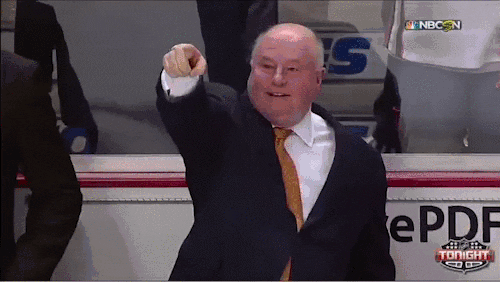 I mean–it has to come from somewhere, right? Eliminate the mystery and tell her straight-up that you got it from yo' tita.
3. "May budget po kasi akong mag-Samgyupsalamat! Kayo po sa pagka-social climber mo, tita? Na-try mo na?"
Let out the SASS. Any Samgyup is so good. Go get it, honey.
2. "That's a good observation, tita! Kayo naman po, ang tanda niyo na rin!"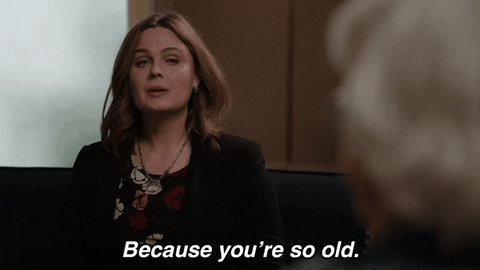 Elevate the conversation and get to another aspect. Maybe she'll excuse herself.
1. "Kayo rin, po!"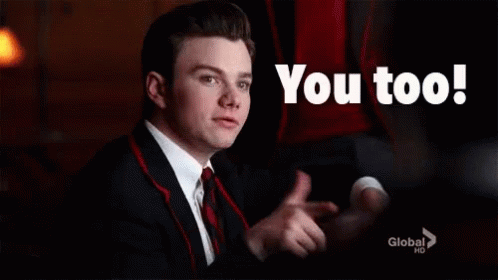 The simplest but also the most destructive. If she cringes then you know she possibly meant it in a degrading way. Catch her wincing once you volley it right back at her. How does she like it?
Which comeback do you think is the most effective? Do you have your own? Let us know!
[fb_instant_article_ad_01]?