Words by Camille Geguera
Every hair must be worn like a crown, as people would say. The unpredictable weather, pollution from commuting, the stress, among many other factors, can do harsh effects on your hair. Want to know how to take care of your crowning glory without making your wallet cry? Here are a few steps on achieving that gandang parang nag-salon hair:
ALSO READ: Hair and Skincare Problems? The Solution is Simple: Malunggay!
1. Don't use hot water when washing your hair.
Hot water tends to strip the oil off your hair, which makes your hair brittle. But that does not mean that you should use ice cold water whenever you are showering, either! The best is to use a good balance between the two, or just a nice room temperature water.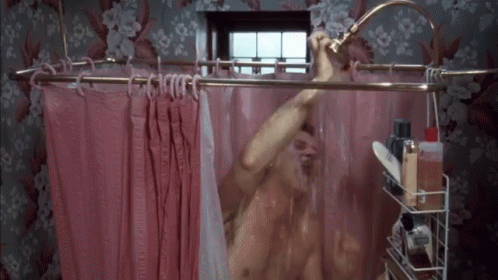 2. Actually, avoid using anything hot in general.
This also refers to styling tools—curling wand, blow dryers, flat iron, etc. Aside from natural oils, your hair's volume and moisture could also be compromised if you constantly use hot styling tools on it. If needed, use protective sprays before styling. Better yet, include argan oil in your daily hair routine. Using argan oil revitalizes hair, gives more moisture, and helps in repairing damaged hair from using styling tools. For example, using a few drops of Moringa-O2 Hair Relaxing Serum ++ with Argan Oil on your dry hair will do the trick.

3. Choose the right shampoo and conditioner according to your hair type.
There are various shampoos that cater to different hair types. From straight, curly, oily, to dry, there are just too many to choose from. Luckily, there are awesome shampoo picks from the brand Moringa-O2. What's cooler is that their products are 2-in-1; a shampoo and conditioner in one, plus it's herbal! How's that for saving money and time in the shower. Moringa-O2 offers an herbal shampoo, anti-dandruff shampoo, and an anti-frizz shampoo.
ALSO READ: Moringa-O2 Launches an All-New Herbal Hair and Skin Therapy Oil
4. Never brush your hair when it's wet.
Keyword: breakage. Having wet hair means that it is more likely for your hair to get damaged when you comb it. Also, it can get more tangled the more you try to comb it when wet. And that tension added to your wet hair can lead to hair breakage.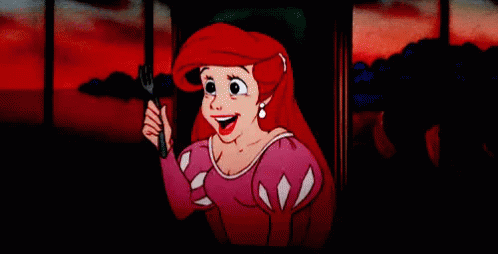 5. Avoid tying your hair up tight
Like people, hair must also be allowed to breathe. Tying it up for a couple of hours can make your hair brittle, which can also lead to split ends. Moreover, the tension that comes from tying your hair tight can damage your hair follicles. As much as possible, wear it loose.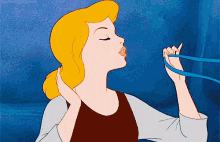 6. Avoid touching your hair
Whenever you keep touching your hair, your hand acts like a sponge that absorbs moisture from your hair that could leave your hair dull. You wouldn't want all the shine and moisture from your hair disappear, right?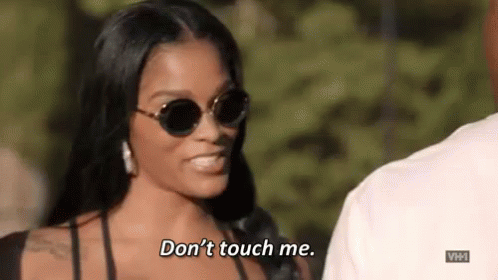 Like any part of our skin and body, it is important to also keep a daily hair routine to keep your hair bouncy, soft and healthy. After all, remember that your hair is your own crown—so wear it in the best way possible!
For the best hair care, try out Moringa O2 hair products, which combines malunggay, olive oil, and omega—three powerful natural ingredients with proved numerous benefits.
Moringa-O2
www.moringa-o2.com
Facebook: https://www.facebook.com/MoringaO2
Twitter and Instagram: @moringao2