GIFT BASKETS ARE AWESOME. Seriously, they are truly underrated. I don't know if that's just my tita-ness speaking, but I love, love getting those festive little baskets every year—whether during the holidays, or any time of the year. But, yes, especially during Christmas of course!
It's also my go-to "pang-regalo". Christmas time is a very busy season, and I'd really rather not stress myself out more amidst all the inevitable yuletide mall frenzy, the holiday traffic, and the year-end deadlines at work. So, yes, gift baskets are always a good rescue!
So whether your holiday is turning out to be just too busy this year, you're dreading the Christmas crowd at malls (like me, eek), or—let's face it—you're just someone who sucks at Christmas shopping (I know you guys are out there…), let me give you 5 reasons why Christmas baskets are the way to go this season of gift-giving.
–
5. It's super easy to get access to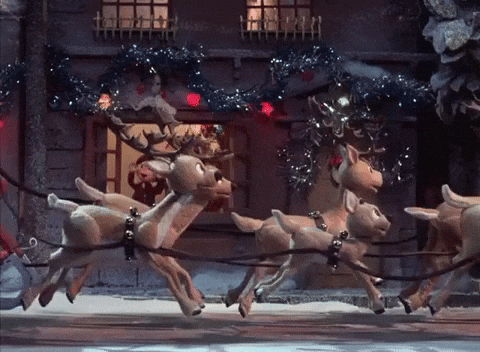 You can easily find Christmas baskets ANYWHERE. And it's also such a hassle-free process. You go to the supermarket, order how many Christmas baskets you need, and they'll prepare and wrap it up nicely for you, usually with a ribbon and a greeting card to boot.
Near where I live is a Metro Supermarket, and it's been my go-to place for grocery shopping and getting my Christmas baskets. They have a big selection of Christmas basket packages to choose from, and if you still don't find the perfect option from those, you can easily customize your own. Seriously. So convenient.
4. It's something everyone can share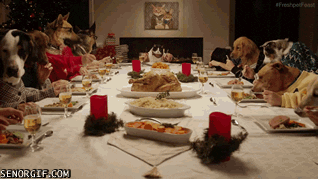 What I like about Christmas baskets is that it's a gift a whole family can share and enjoy. And isn't that what Christmas is about? Gathering with people you love and care for, especially over a feast? And so giving a Christmas basket is like giving a present of celebration to someone. Nothing can be more Christmas-y than that!
3. Because who doesn't like receiving awesome free treats?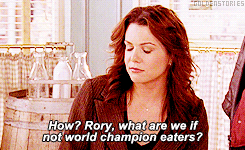 I can't be the only one getting excited over that holiday ham, queso de bola, pasta, and the occasional bottle of wine in that Christmas basket, can't I? I know many people who do, too! Because, come on, who doesn't like getting free stuff? Especially very festive food and treats? So if you find you're too occupied these months to brainstorm on perfect gift ideas for friends and colleagues, there's always the good old Christmas basket to turn to.
2. Nothing expresses gratitude more than a care package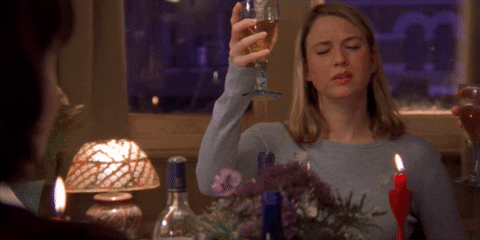 The season of Christmas is the season to show love, care, and gratitude to the people around us. And what says "thank you" more than a classic care package like a Christmas basket? Throw in a pasta for longevity, coffee blend for energy, a soup mix for warmth, ham for strength, a chocolate bar for sweetness, and seal it with a sparkling wine for a toast to good life. Mmm, now doesn't that sound like a perfect care package?
1. It fits any budget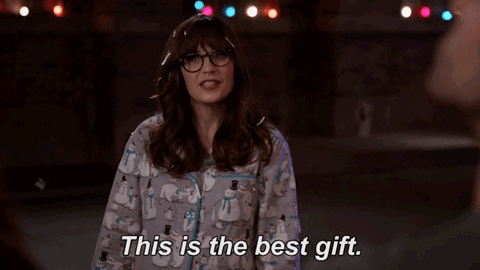 Whatever kind of Christmas basket you want to get for your friends and colleagues, there is definitely something out there that will fit your budget. In Metro Supermarket, for example, they offer Christmas basket packages for as low as P200! Prices go all the way up to P2,500 and with a ton more price range options in between depending on the local or imported basket assortments you choose.
Their Christmas basket packages are customizable as well, which you can whip up yourself according to your budget, or the personality of the person you're giving a present to. With all these options, there is surely something for everyone at Metro!
–
Ready for a hassle-free holiday? Grab your own Christmas basket at Metro Supermarket! Go to https://www.docdroid.net/3Ayl4ne/jpg2pdf.pdf to download their Christmas Basket catalog or check this Facebook page www.facebook.com/pg/TheMetroStores for more details.
Happy Christmas (basket) shopping! 🙂
Metro Supermarket
www.metro.com.ph
www.facebook.com/pg/TheMetroStores