I was tasked to write something fun. In a lockdown, I thought that was pretty impossible to do. Then I thought harder and harder, and finally came up with something.
During this lockdown, my only recourse was to order food online. Sure, we could go out a couple of times to do some grocery shopping. Sadly, as the lockdown progressed, we just couldn't go out anymore. It was just too dangerous. We wanted to play it safe and of course, comply.
I was never one to order online. As a stay-home mom, I always looked forward to going out. Thanks to the lockdown, though, those exciting moments were crushed. My mom friends were very generous in sharing their food suppliers with me. Hence, I ended up with a super long list of food suppliers.
I tried most of them, spending almost all day waiting for replies. Out of the super long list, only five replied. What followed next was not just a discovery of awesome food suppliers, but of friends, as well.
5 Cool People I Met During Lockdown
5. Rosie, My Vegetable Supplier
One awesome person I made friends with is Rosie. Thanks to her, we now have a weekly supply of fresh veggies. During the process of ordering from her, she slowly endeared herself to me. Through our Viber chats, I found out she was a mom like me. As it turns out, we have a lot of mommy stuff in common. She's fun to talk to.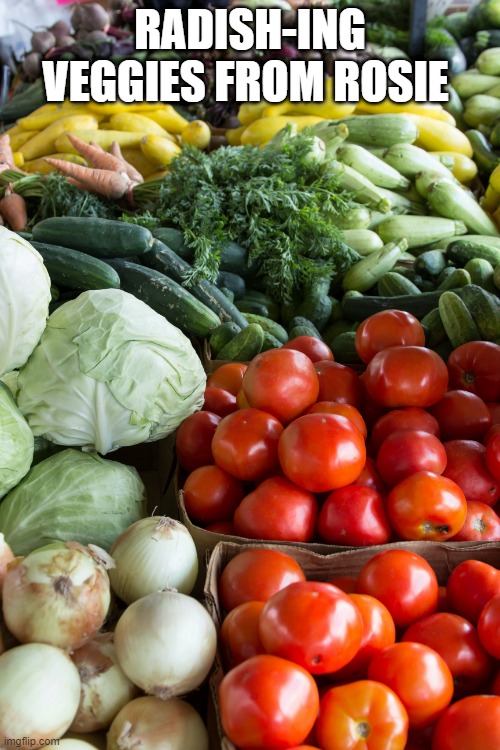 To order Rosie's fresh vegetables, send her a message on Viber: 09175295931. You can also send an SMS to 09178094896. She accepts cash on delivery.
4. Mylene, My Meat Supplier
Mylene is a darling. Thanks to her, we have a weekly supply of meat. Yes, we can still enjoy our yaya's yummy sinigang! I actually came across her number on a website. I took note of it and gave it a try. I wasn't expecting much from it. I figured nobody was going to answer, but I was wrong.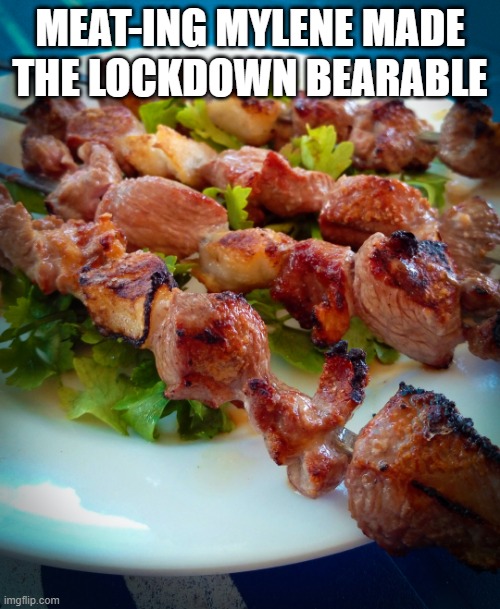 Mylene picked up after a couple of rings. Since then, we have been communicating. She not only sells meat, but seafood, as well. To order, you can call 09064106421. She also accepts cash on delivery.
3. Noemi, My Sausage and Beef Tapa Supplier
Noemi isn't exactly a new friend of mine. Her son and my son are classmates. I had ordered some of her Hungarian sausages in the past. They had pretty much passed my family's discerning tastebuds.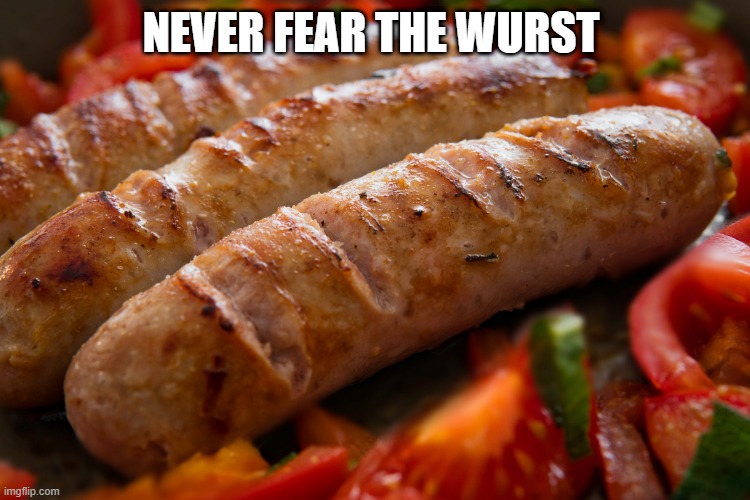 Her Hungarian sausages and beef tapa are great viands for instant meals when you run out of ideas to feed your family. You can call her at 09175326474.
2. Malou, My Junk Food Supplier
Gotta have some chips in the pantry, right? Malou was one of the many food suppliers I got from my mom friends. She offers a long list of snack options. Her Wendels Strawberry Chocolate bar is worth a try. My son loves it. Aside from chips and chocolates, she also offers candies like Skittles and Airheads. Needless to say, she makes my son very happy. I was also able to get a huge bottle of Nutella from her.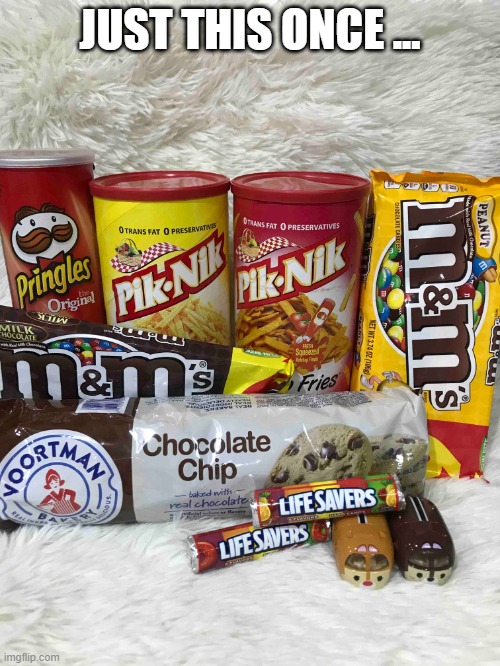 Check her out on Instagram: @bitsnbottles. You can also send her a Viber message at 09178300083.
1. Cay of Julie's Bakeshop
It took just one phone call to get a regular supply of bread from Cay. She immediately accommodated my orders by including them in her delivery schedule. As it turns out, she delivers to La Vista on a regular basis. Wait! Don't get me wrong. We don't live there. Since we live within the Quezon City area, though, she immediately included our orders in that particular delivery route.
If that wasn't enough, she got her brother to deliver my son's favorite pineapple pie. Now, it has to be noted that they weren't baking the pineapple pie at this particular time. Their priority was baking mainstream bread, like sliced loaves of bread, pan de sal, and monay. When I told her that my son was craving for it, she got her brother to deliver a couple of slices. That's what I call personalized service.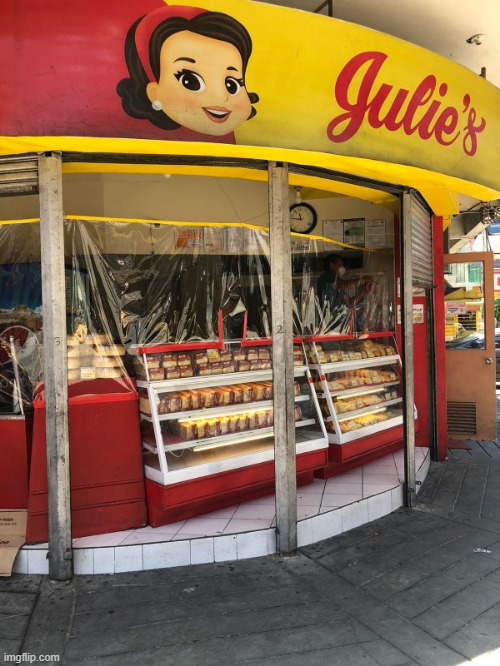 If you are craving Julie's delicious bread, you can call 09178228122. They accept cash on delivery.
Have you met any interesting people during lockdown? Share your stories with us!
[fb_instant_article_ad_01]?