Jung Hoseok, more popularly known as J-Hope, is known to be BTS' sunshine and the master of the beagle line. He can turn any mood into positive vibes and makes sure that his band members and even their ARMY always have a taste of his ray of sunshine. As we celebrate his birthday on February 18, here are 16 reasons that J-Hope truly is the sunshine vitamin not only to BTS but also to the ARMYs.
16 Times J-Hope Proved to be the Sunshine Vitamin of BTS
16. He is extra humble and kind to his juniors.
15. ARMY has a special place in his heart.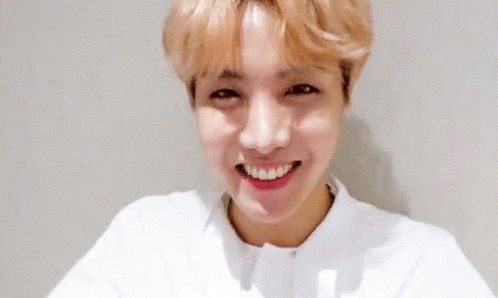 14. He is the class clown of BTS.
13. He is also a cry-baby.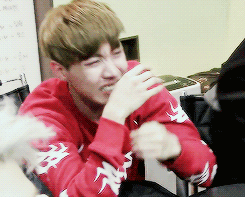 12. He amuses us with his incredible dance skills.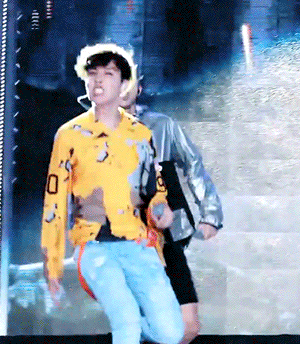 11. He teaches dance choreography with weird sounds.
10. He is the sweetest brother and son, and hangs out with his family whenever he can.
9. He can also be "evil" J-hope sometimes. Watch how his bandmates reveal the evil J-hope in this video:
8. He gets bullied by younger BTS members most of the time.
7. He is a very playful BTS buddy.
6. He gets scared easily and we think that's cute.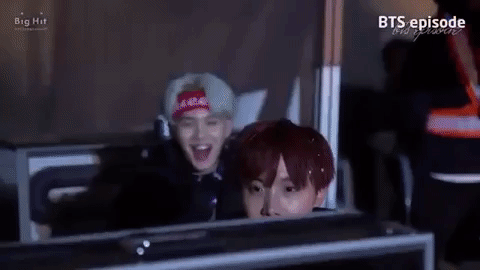 5. He is afraid of scary rides.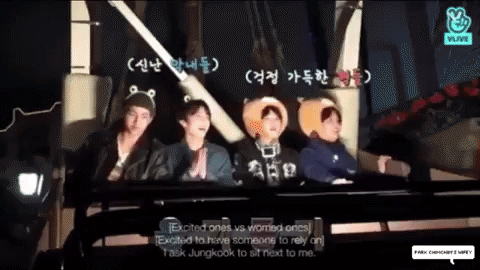 4. The legendary SOPE Duo – a.k.a. Suga and J-Hope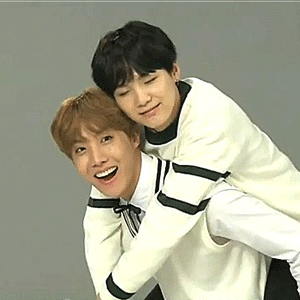 3. He has an amazing beat-boxing talent. (And a Jungkook bonus singing "Boyfirend" by Justin Bieber)
2. He is very fond of the maknae line.
https://www.youtube.com/watch?v=hzeo9BwAd9k
1. He loves his bandmates; so do the boys.
Before debuting with the rest of the BTS members, J-hope left Big Hit Entertainment. After learning J-Hope's decision, RM took the initiative to go straight to Big Hit. The BTS leader told the management that the group needed J-Hope so he should debut with them.
"I told them we needed Jung Hoseok (J-Hope)," RM shared. "We need Hoseok; we can't make it without him. I worked hard to convince them." – RM, Burn the Stage.
BTS maknae, Jungkook cried a lot with Hobi and begged him not to leave.
J-Hope eventually returned to the group and is now the main dancer and lead rapper of BTS. This time, though, it wasn't just about his dream of being a K-pop idol that made him come back, but because of the bond that he formed with the rest of the BTS members.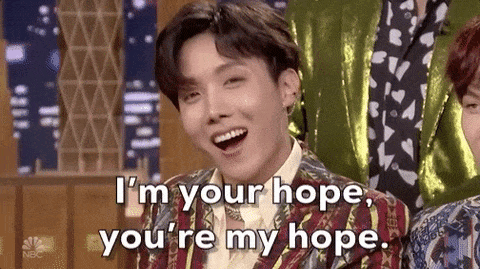 "I'm you're hope, you're my hope. I'm J-Hope!"
READ: Who is BTS Member J-Hope?
We love our sunshine J-hope. Happy birthday!