We all know that Kim Taehyung or V is the most popular member of international boyband sensation BTS. Fans just can't get enough him. His BTS brothers are all fond of him and even notable celebrities adore him. V is one of the most talented, most handsome, and most adorable human beings among K-pop idols. He is well-known for his incredible cuteness and, most of the time, out of this world personality or 3D personality. He is the master of "aegyo" in BTS.
To celebrate his birthday (December 30), let us do a rundown of V's random silliness and cuteness expressed in GIFs that we always love to see (who would not?).
(ALSO READ: Who is BTS Member V?)
13 Hilariously Adorable GIFs of BTS' V
13. When he transforms into a mad Taehyung
12. When he is shookt
11. Whenever he's asleep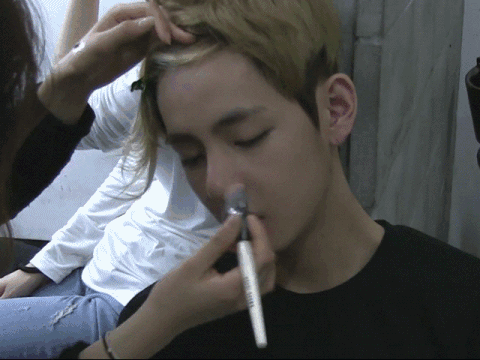 10. Whenever he becomes "blank Tae"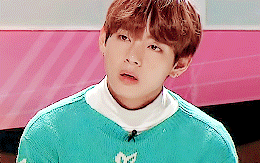 9. Whenever he shows off his quirky dance moves
8. When he shows this hilarious yet adorable facial expression
7. When he shows the sexy V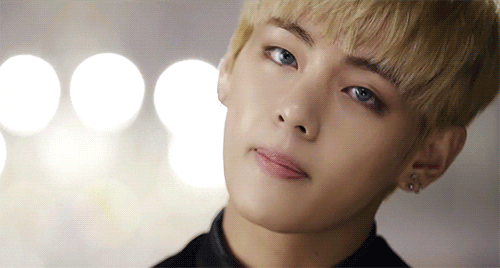 6. The adorable Han Sung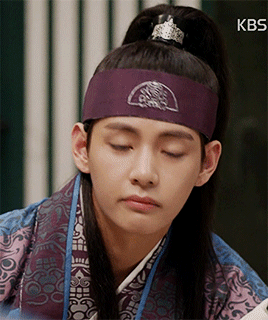 5. When he just sits there and does nothing but is still a cutie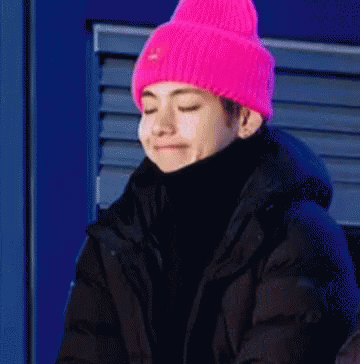 4. When he is being extra at award shows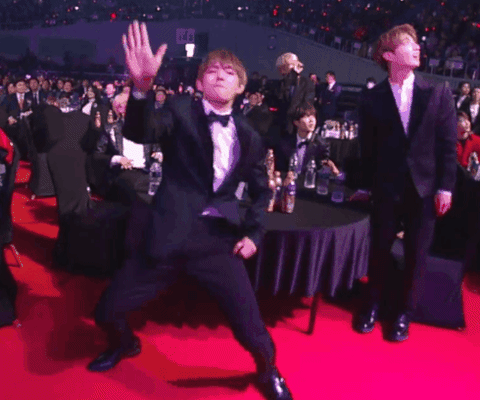 3. When he shows off and becomes a loving dad to Yeontan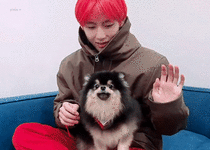 2. Whenever he is with his fellow dork brothers (Jimin and Jungkook)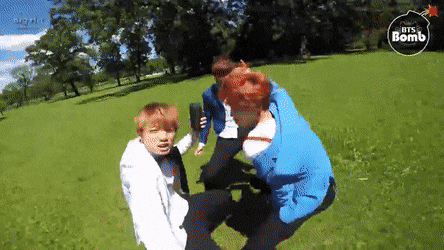 1. When he displays his natural "aegyo" skills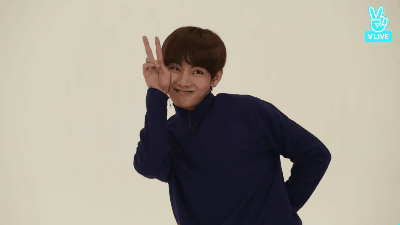 BONUS: here are more gifs of his cuteness just coz we can't get enough of him!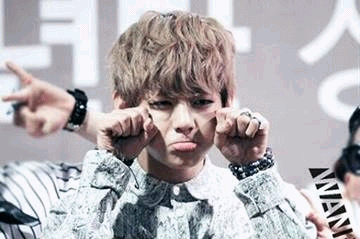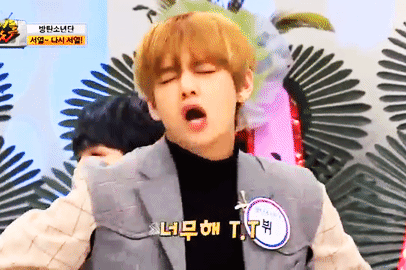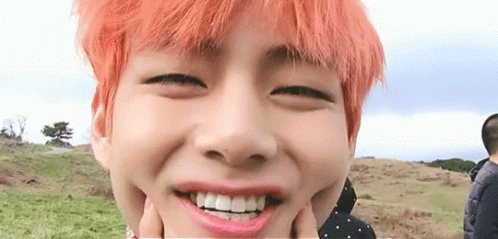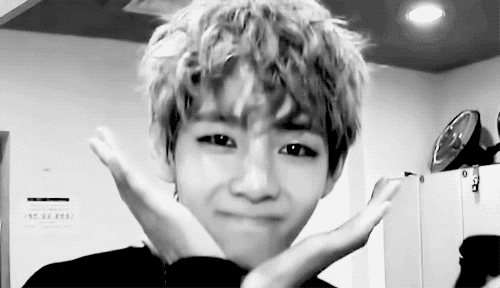 What do you love most about our birthday boy V? Comment your favorite GIF below.
[fb_instant_article_ad_01]?